About Us
North Alabama Family Psychiatry & Counseling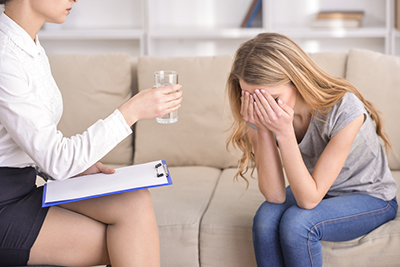 North Alabama Family Psychiatry & Counseling (NALFPC) was founded in 2015 and is a practice management organization that houses independent providers of mental health care. NALFPC services the psychiatric needs of families in north Alabama and the Lower Tennessee Valley including the cities of Huntsville, Madison and Decatur. We are conveniently located in Madison, Alabama and are accepting new patients.
Our mission is to offer quality and convenient psychiatric care and counseling to families. Our intake process is simple and focuses on the needs of the patient. During your initial assessment, you will meet with the doctor or counselor one-on-one for a diagnostic evaluation and formulation of an appropriate treatment plan. We work hard to create an open environment built on trust and respect.
We are a multi-physician, multi-therapist group of independently practicing clinicians. Because of our close proximity to other providers, we can easily refer you for counseling or psychiatric services when appropriate, all under the same roof. This model enables easy communication between your providers and a convenient location for you and your family to meet all of your psychiatric needs.
Providers